Web Design for Small Businesses
We design websites  in a sustainable way, by giving you the tools to manage your own content. We love the internet and want you to, too–and we'll show you that having a great web presence doesn't have to be complicated. All our websites are built on self-hosted WordPress, which lets you control your content at any time. We'll show you how to add new text, images, and pages to your website as your business evolves. We'll also get you started with Google Analytics, so you can start analyzing how people are using your site–and ultimately grow your business.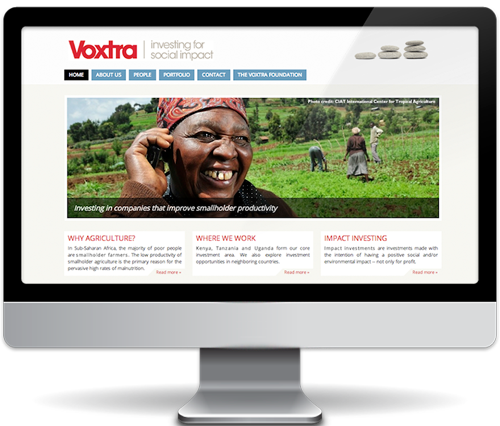 Voxtra is a social impact fund investing in companies linked to smallholder farmers in East Africa. We helped them set up a professional website with a front-page image slider, and included integration with MailChimp, which Voxtra uses to send out newsletters.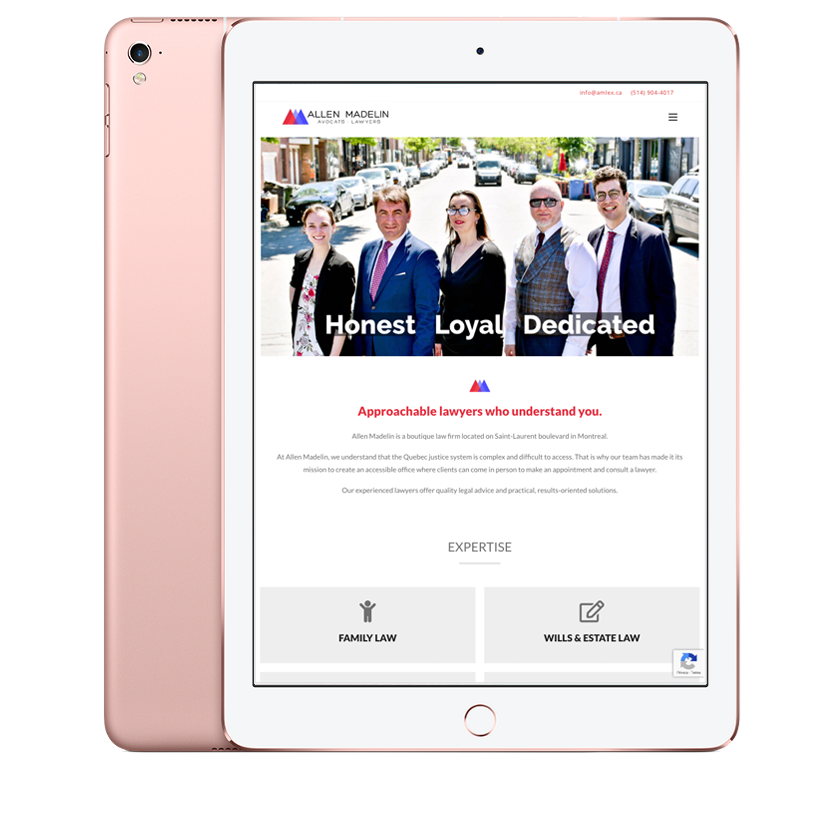 Allen Madelin is a boutique law firm in Canada, offering services in both French and English. Their site is fully bilingual, and it is important to them to be able to update the content of their specialized legal pages themselves, in order to fully control SEO.
Belle & the Brave is an online bohemian style clothing shop based in Norway. Their site runs on WooCommerce and uses Stripe and PayPal as payment methods. The site has integrations with Facebook, Instagram, Spotify, and MailChimp.
Jennifer Wu has degrees in engineering (B.Eng., McGill) and in law (BCL & LLB, McGill). She has worked for big and small companies in wide-ranging fields, from the oil industry to family law to a healthcare mobile app. Jennifer grew up in Canada, and has lived in Norway and in Kenya. She is now based in Taipei, Taiwan.